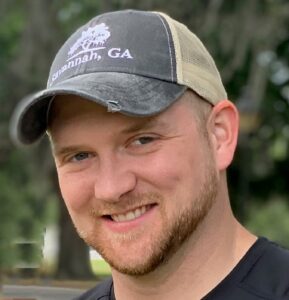 Kyle Pelc
This day at camp is designed for high school graduates through young adults.
Young Adults Camp 2023 date will be July 15.
Message from the Dean…Young Adults Day is a time for our new high school graduates to get together with other young adults and build relationships that will last through college years and into adulthood. These crucial years after high school have the ability to set the trajectory for a young person's path in life and we hope that this is an encouraging time and that God will continue to take priority in every aspect of young adult life!
What should you

bring?
YOUR BIBLE!
Bedding (Sheets, pillows, blankets, sleeping bags)
Change of clothes, camp style clothes for evening activity, warm clothes for campfire, and pajamas
Toiletries
Swimsuit with a dark t-shirt and shorts for cover up and towel for swimming
Bug spray and flashlight

Registration fee: $20 for both days; $10 for one day

Snack to share
Registration Forms (Forms will be made available when arriving as well)