Camp season is a fun time of year. Kids get the opportunity to get away from home for a week, meet friends that they've made from past years, and most importantly get the opportunity to be in a distraction free environment to learn more about Jesus and the love that He offers. Early Elementary is geared towards kids that have completed 3rd and 4th grades.
Camp dates for the 2024 season to
be announced.
For additional information on what to bring to camp, please see our FAQ page. If you have any questions, contact Danny Boodoo for more information.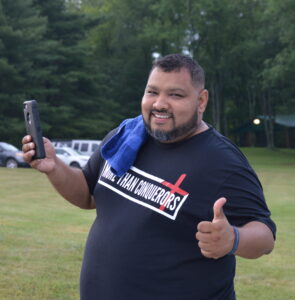 Danny Boodoo
dannyboodoo@wakatomika.com