If you have a student who has completed 9th-12th grade, this camp week is designed specifically for them.
The 2020 camp week for Senior High Camp has not been scheduled check back later for those dates. We look forward to seeing you there!
For additional information, please see our FAQ page. If you have any questions, contact Brandon Moore for more information.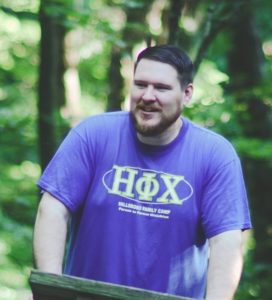 Brandon Moore
brandonmoore@wakatomika.com