If you have a student who has completed 9th-12th grade, this camp week is designed specifically for them.
Camp dates for 2022 season are June 26-July 1!
If your camper has scheduling conflicts and will need to leave the camp and will be driving themselves, you will be asked to fill out the
written permission
. You may print this off and bring it to the camp, copies will be available at registration as well. We look forward to seeing you there!
For additional information, please see our FAQ page. If you have any questions, contact Brandon Moore for more information.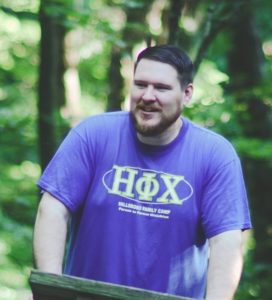 Brandon Moore
brandonmoore@wakatomika.com